Things to do around Breck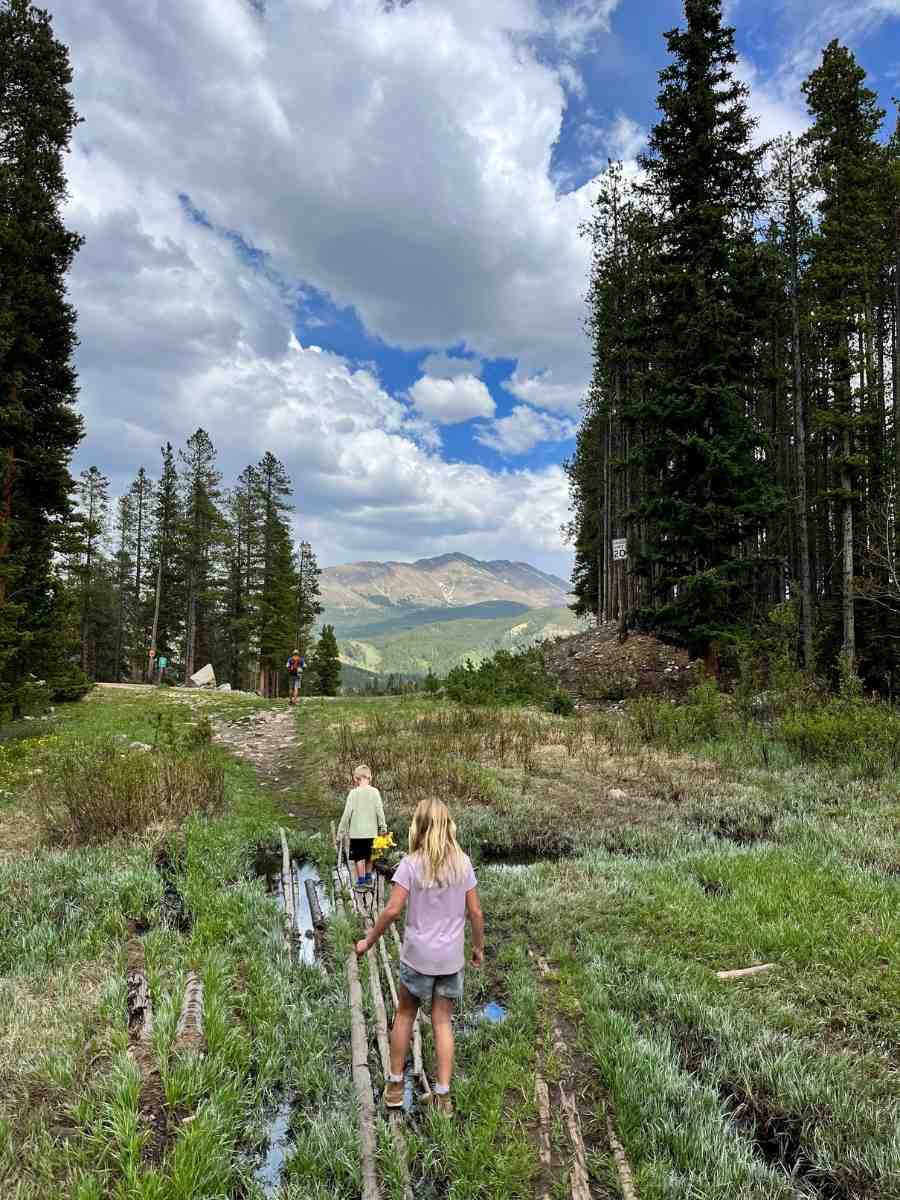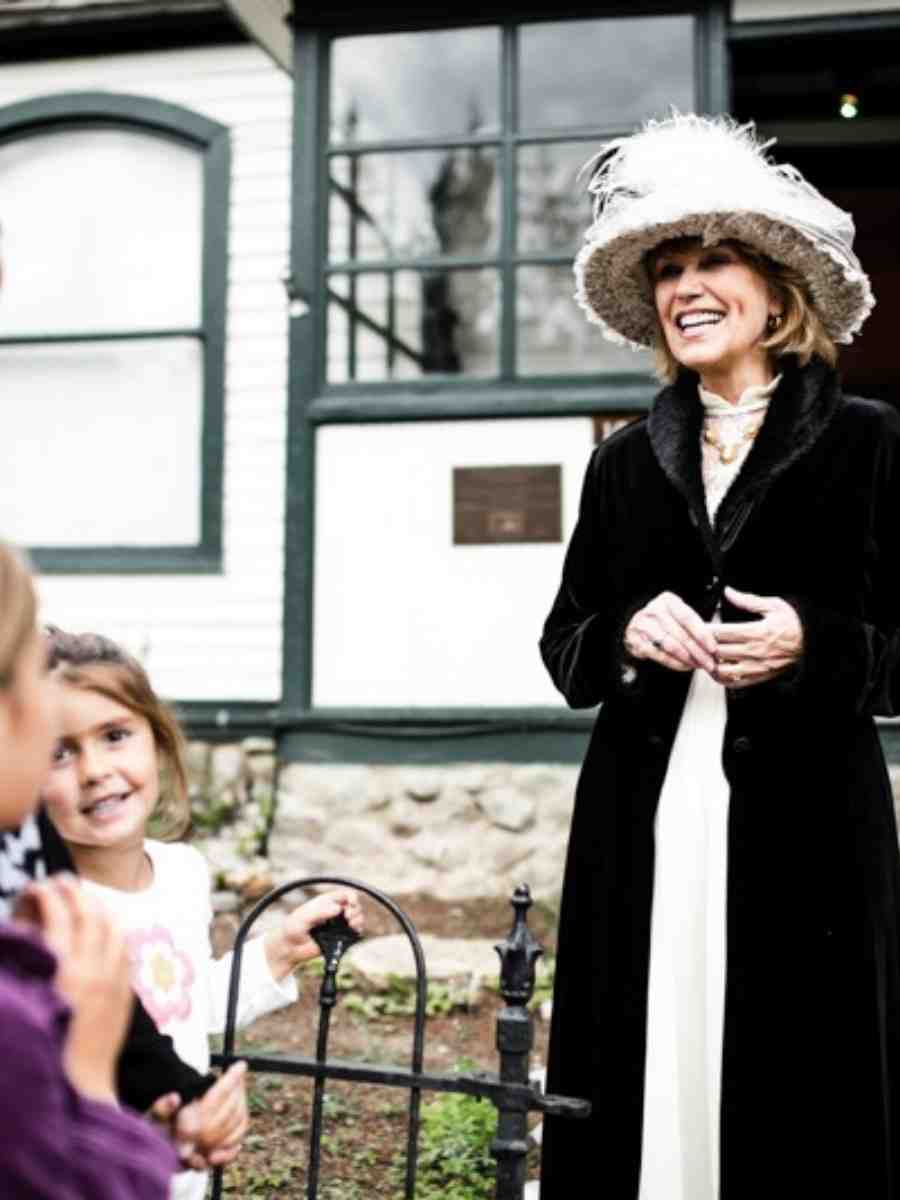 Ski/Snowboard
The Quicksilver Superchair ski lift is steps from our door. Easily catch the Peak 8 SuperConnect chair.
Hike
From easy hikes like Sawmill to challenging 14ers like Quandary Peak. See below for Breckenridge hikes and a trail map.
Bike
Access the Blue River Bike Path right across the street and ride for miles.
Shop Main St
Shop Main Street Browse the shops or walk along the Rec Path beside the river.
Arts District
Public art, festivals, workshops, creative spaces through BreckCreate, and performances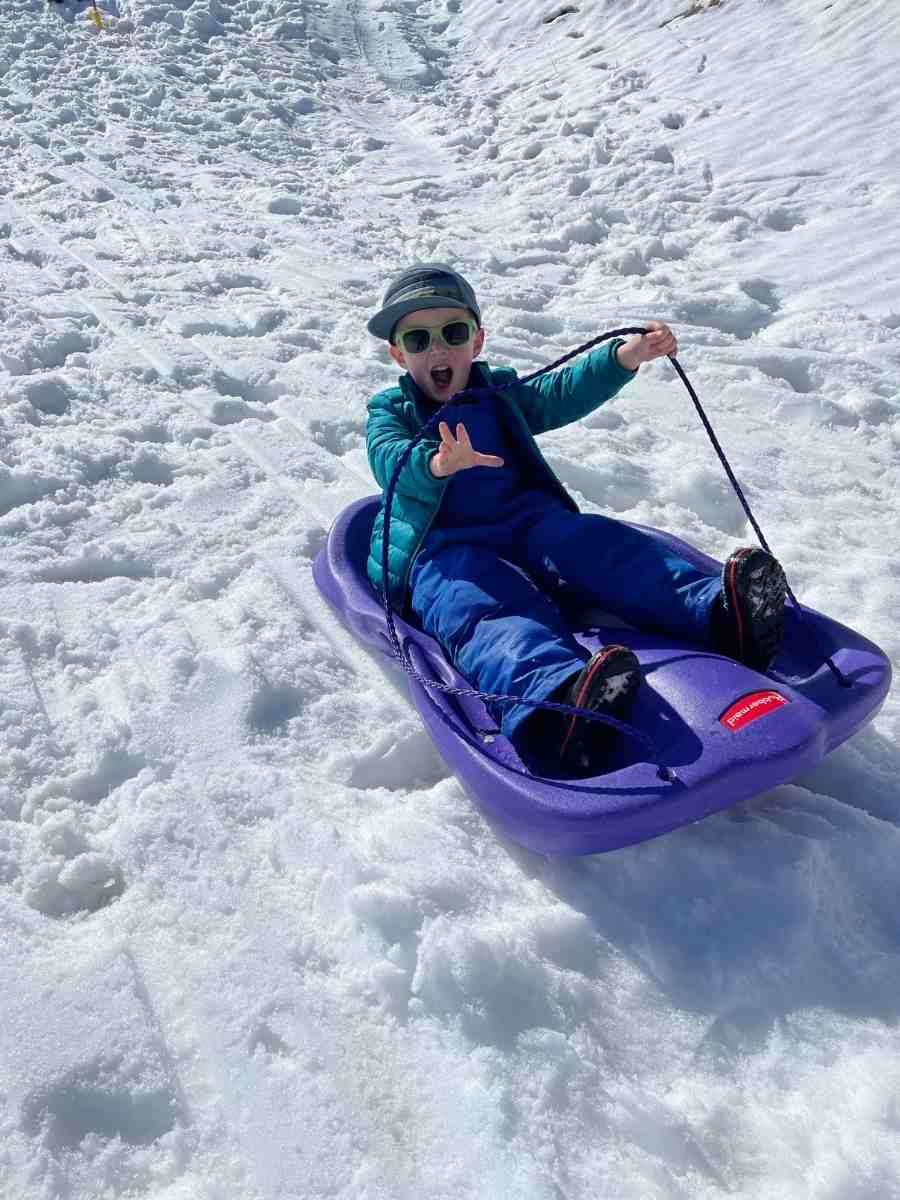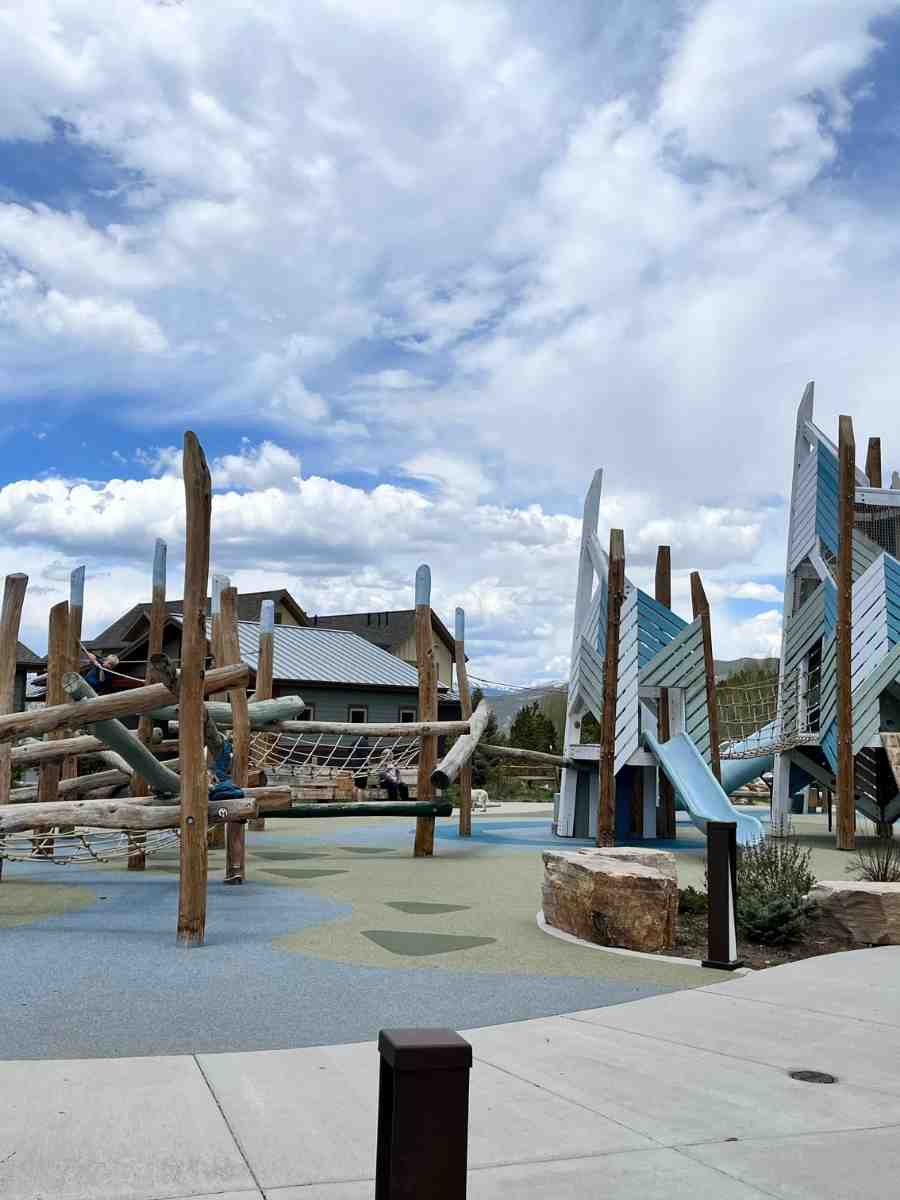 Lake Dillon
Fish, stand up paddle board, or hike around the lake on the Perimeter Trail.
River Park
Ride your bike from the condo to the park or access by car/bus. High climbing, slides, kid's bike park, all by the river.
Local Breckenridge Easy Hikes
Warrior Mark & Columbine Trails
You can access a trail system just south of Maggie's Pond. Warrior Mark is 1 mile roundtrip through the forest. There is also the shorter Columbine Trail accessed from the same trailhead that meanders along the Blue River.
Sawmill reservoir
This is a 1.5 mile roundtrip out and back to the reservoir, along a beautiful creek. It is accessed from the Snowflake Lift. If you walk from the condo, it's an additional 0.5 miles to get to the trailhead along the road, or you can start at the Quicksilver lift and walk along County Road 751 (where it says Burro TH on the map below) to meet up with the Sawmill Creek Trail and make it a loop hike.
Isak the troll
The trail to Isak Heartsone starts at the Illinois Gulch Trailhead, marked Breckenridge Ice Rink TH below. This is a 15 minute walk from the condo. The hike itself is a flat 0.5 miles out and back on Trollstigen Trail.
Burro Trail
Follow County Road 751 just under the Quicksilver Lift for 0.1 miles until you reach Beaver Run Resort. On your left, look for a split rail fence. Go through it and find the well marked Burro Trail sign, this is 6.5 mile out back or you can hike a bit and turn around.
Looking for more hikes around Colorado?