raising hikers, campers, and outdoor kids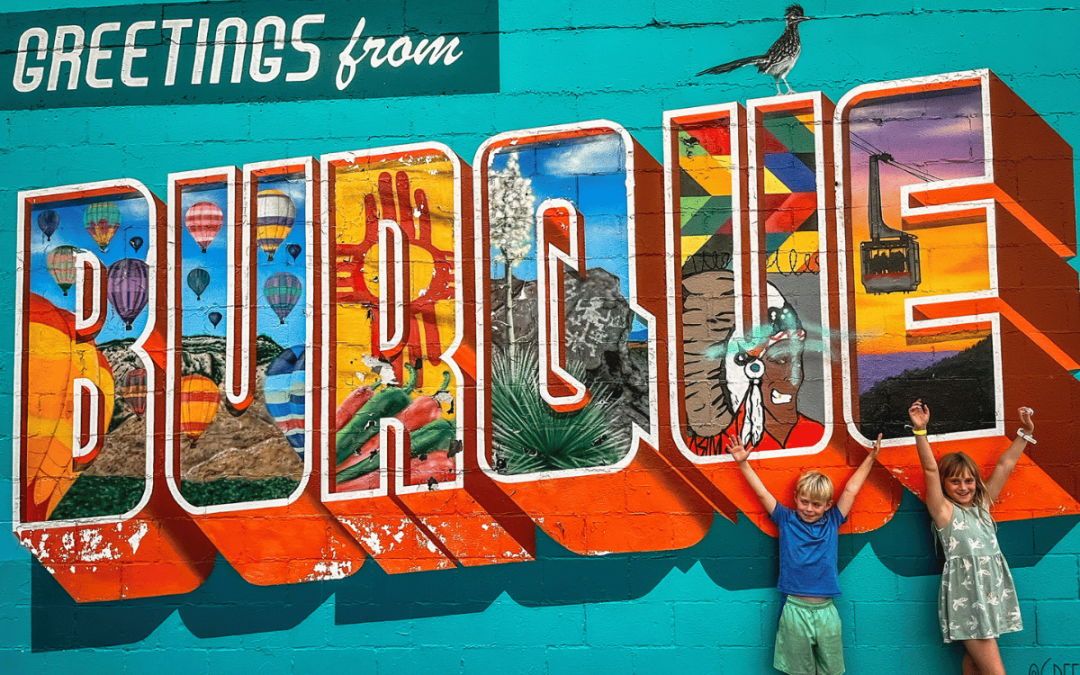 The final stop on our epic New Mexico road trip was Albuquerque, New Mexico. The goal by the time we reached Albuquerque was for the kids to be able to spell it. We traveled from Denver to Taos to Santa Fe to Alamogordo to Albuquerque. Yet they still left out some of...
When planning a trip to a laidback mountain ski town, New Mexico may not be the first to come to...
Welcome to the most comprehensive gift guide for the outdoorsy person in your life (including your...
What are the best hiking shoes for kids? This may be the most asked question I get from new hiking...
I am so proud of my kids (and myself!) for surviving our first family backpacking trip! Not only...
Happy National Park Week! To honor this momentous week, I am excited to throw back to our first...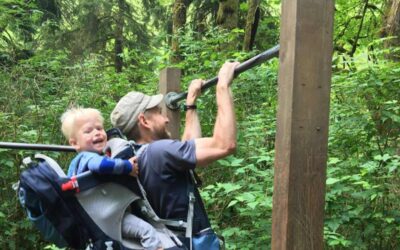 It's mid-March so naturally I am having that "oh sh@#!" moment because our first big hiking trip...
Most people assume that my kids always enjoy hiking and are excited to hit the trails. While...
Enjoying your time on a hike requires preparation. It also means lugging a few extra items than...
Planning your family hiking vacations for 2023? Consider Moab!
Snow has officially graced the mountains of Colorado! I am both mourning the quick fall, but also...
Roxborough State Park is located in Littleton, Colorado, just 40 minutes south of Denver. It is...
While spring is around the corner, I am still trying to embrace the winter in Colorado and all it...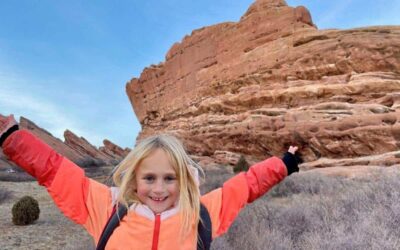 When we are seeking an easy yet beautiful outing, our favorite Denver kid hike is the Trading Post...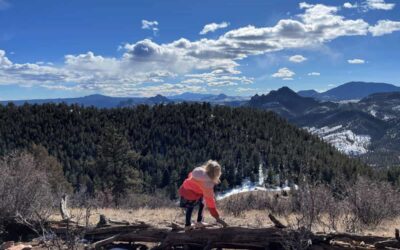 Today we were seeking a "forest hike" within an hour of Denver, Colorado and we found just the...
Since we are forced to be inside much of the week due to our full time jobs, we are usually...