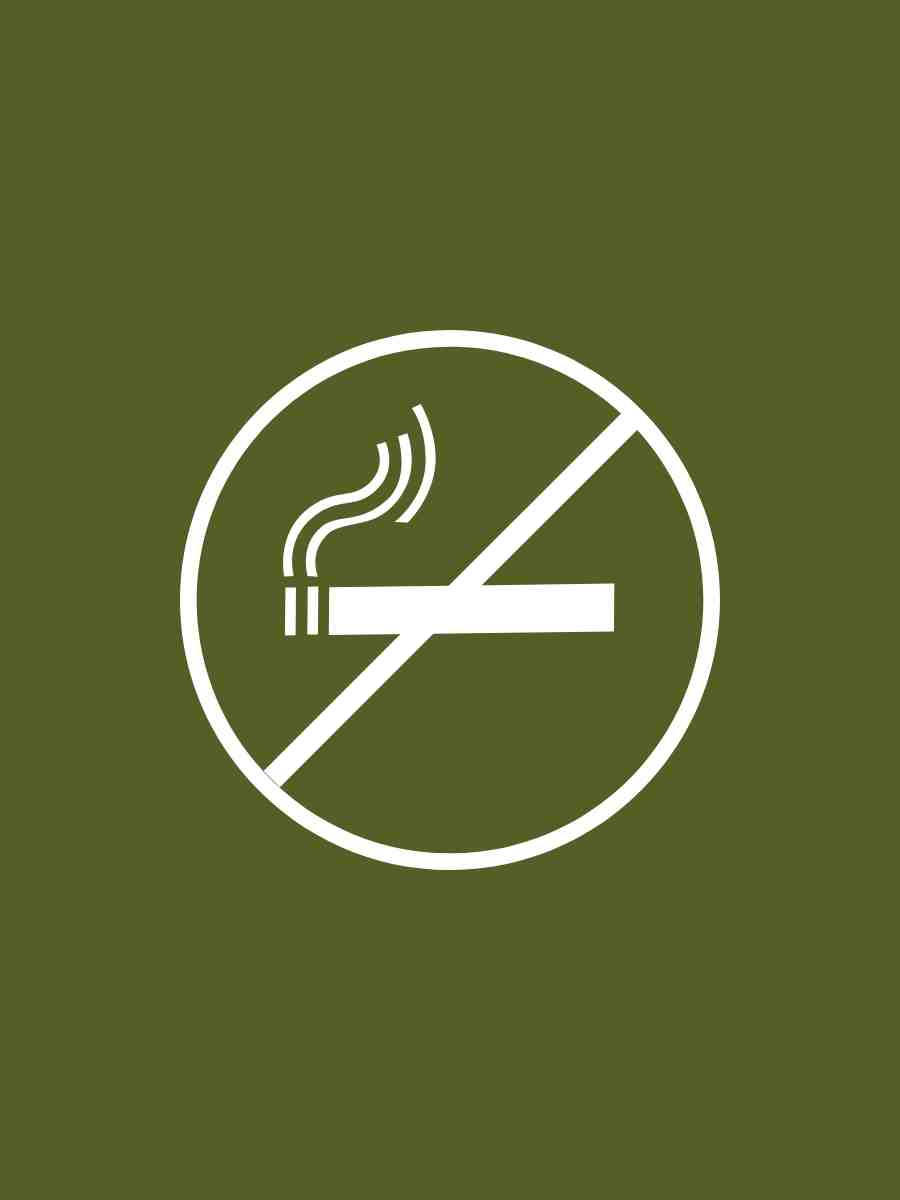 no smoking
Please kindly do not smoke inside the condo
No Parties
No parties are permitted in the Condo
no pets
We love animals however pets are currently not allowed in the Airbnb.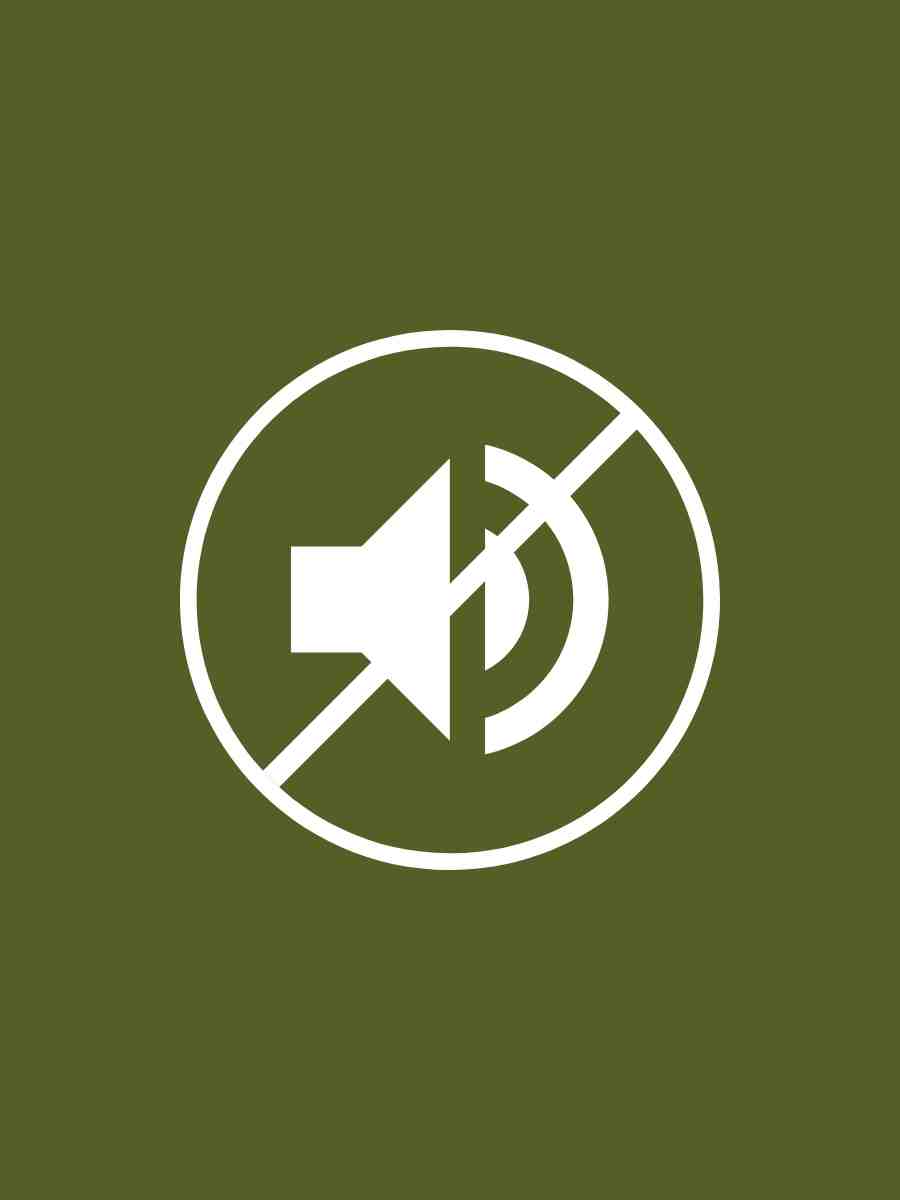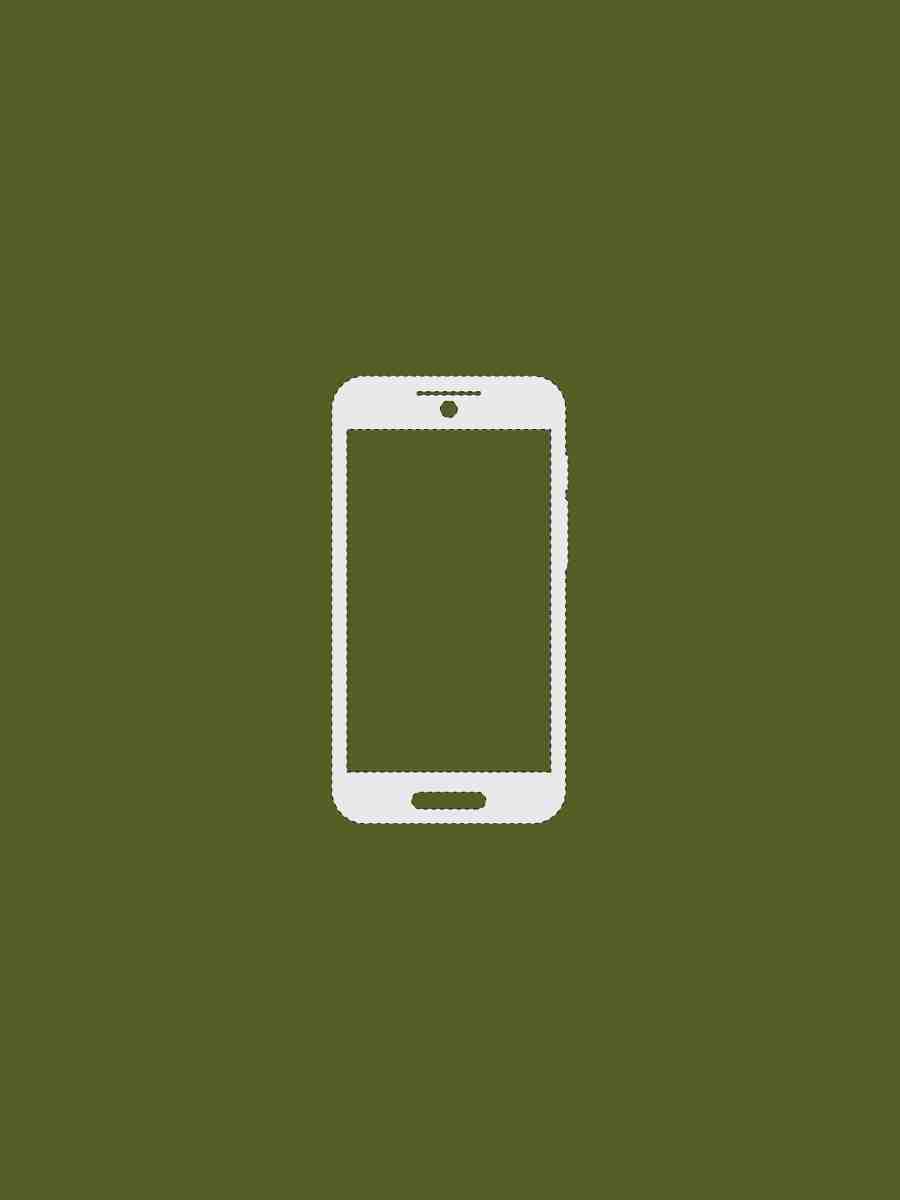 Quiet Time
Quiet hours are from 10pm-8am. Please refrain from playing in the common hallways and elevators.
Needs Something?
Contact us directly! Unfortunately, The front desk can't help with keys or parking.
Enjoy Yourself
We hope you enjoy your stay. Thank you for leaving the place as you found it
The heat thermostat is in the kitchen. The wall remote will control the ceiling fan. Be sure the light switch to the right (by the bathroom door) is left on.
There
is a standing fan and space heater in the closet if needed. You are welcome to open the windows as needed!
We have a smart TV that is also hooked up to cable. You're more than welcome to log in to any of your streaming services, just make sure you log out.
Wifi Network: peak9inn4208
Wifi Password: peak9inn4208
To access the laundry facility – go out the front door and turn to the right. It will be the first door on the right. The washer and dryer is operated by an app for payment. You are welcome to use our detergent, located in the condo closet.
The trash chute is behind the elevator (to the left as your are walking out of the unit's front door).
How to Open the Lock Box & Where to Park:
How to Use the Coffee Machine: