As an outdoor enthusiast, I like to use the holidays as way to push (or I like to say, encourage) a love of the outdoors on my friends, family, and the kids in my life.  With the holidays approaching, I've compiled 25 of my favorite gifts for outdoorsy kids who love to hike and camp. These are gifts that we have either personally gifted family members, our own kids, or have received as gifts. Some are practical, some fun, and some educational. What they have in common is they encourage families to spend time together in the nature and foster a love of the outdoors.
HIKING GIFTS FOR Outdoorsy KIDS
Binoculars are a fun way for kids to stay engaged on the trail. They give kids a purpose—whether that be spotting wildlife, identifying plants, or elevating their game of I spy.
Let's face it, our outdoorsy kids see us taking pictures on hikes and they want to do it too! The pictures they take on the trail are so fun because we get to see the hike through their eyes.
This gift is great for little hikers who love critters (and parents who are okay with child led nature hikes!).
Hiking provides so many learning opportunities! Providing kids with a thermometer and compass opens up conversations about weather, navigational direction, route finding, and trail safety. Plus, kids just think it's fun to be the experts out there!
5) kids hiking daypack backpack
A hiking backpack is a quintessential gift for outdoorsy kids. It allows them to be a part of packing for a hike and bring some fun items that mom and dad don't want to carry.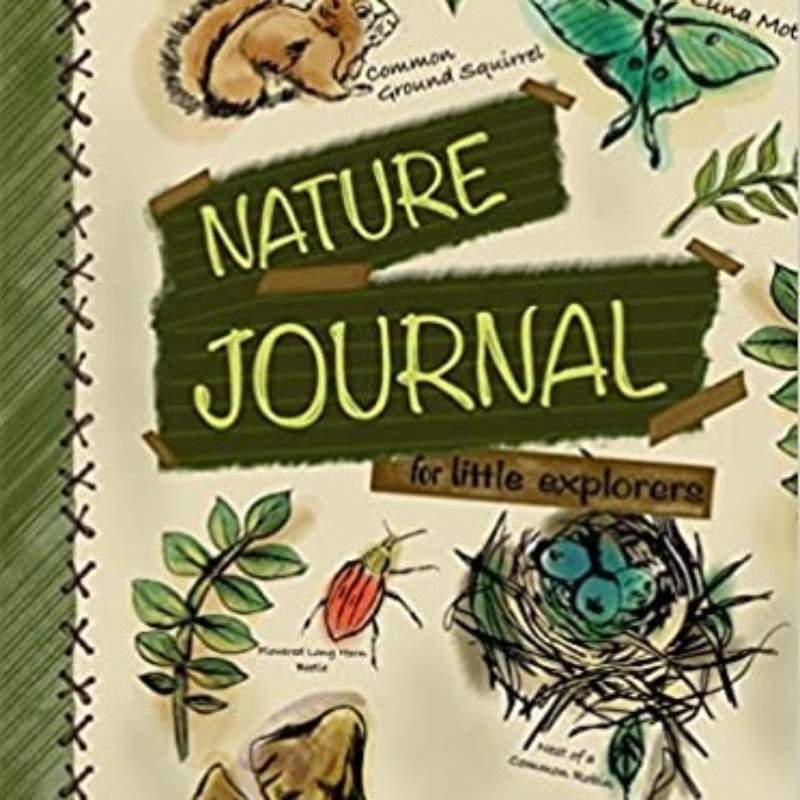 Let your outdoorsy child share what they experience on the trail from their point of view. A nature journal also serves to keep the memory of your outdoorsy kid's adventures.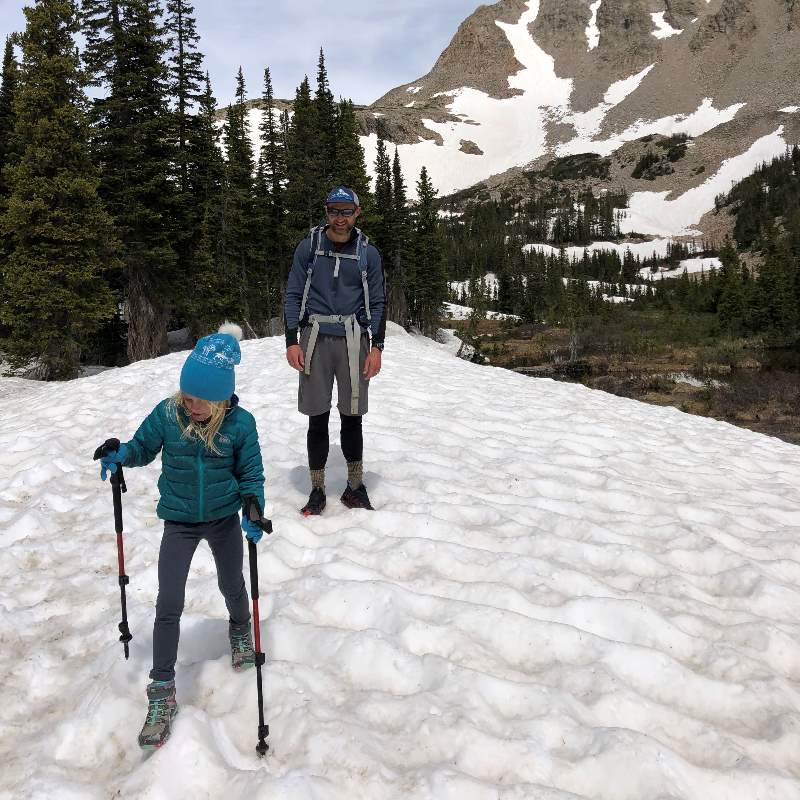 Hiking poles make kids feel like "legit hikers." While I don't consider them necessary for hiking, they sure do make it more fun for them.
Staying hydrated is crucial on the trail, so why not treat your outdoorsy kid with a fun vessel to put it in! These Camelback water bottle's keep the water cold, are leak proof, sweat proof, and are super cute.
Give the gift of winter hiking! Winter hiking is one of my favorite seasons in Colorado, but staying safe on the slick ice is important. Kids love wearing spikes on the trail!
10) Who Pooped Game for Kids
Of course, kids will love a game that has potty words in the title! But really, this matching game is a fun way to teach kids how to identify wildlife scat they may find on the trail.
11) kids adventure medical kit
These cute medical kits help teach outdoorsy kids about wilderness safety and preparedness. This gift helps them to be a part of the preparation and packing when hiking with kids.
12) Children's Books about Hiking
These books about hiking make a wonderful gift for the outdoorsy kid who loves to read. It will help build their excitement for the trail while they are at home!
CAMPING GIFTS FOR outdoorsy KIDS
13) Walkie Talkies for Kids
Walkie talkies are a blast at the campsite. They can also be used to allow kids a little independence at the campground.
The hammock is the first item that we set up at the campsite because it keeps the kids busy while we get the rest of site organized. It can be used as a swing, resting place, or cuddle spot.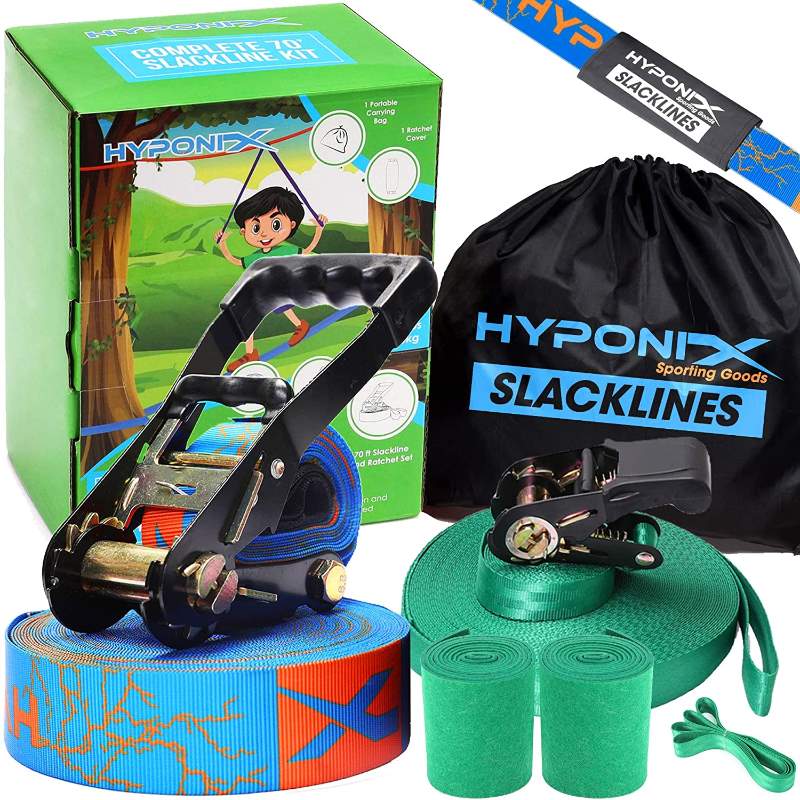 Slack lines are a fun challenge and activity for the campsite — or an outdoorsy kid's backyard!
16) kids backpacking backpack
This year we took the kids on their first backpacking trip in Great Sand Dunes National Park. It was epic! The kids were psyched about carrying their own packs (even if they did look like they were going to topple over, they were quite light!). This gift will take your outdoorsy kid to the next level!
Staying warm when camping is the key to a successful trip. Outdoorsy kids will love having a real camping sleeping bag and this 25 degree bag is REI's lowest temperature rating to keep kids extra cozy.
Good sleep equals happy kids and that's no different when camping. These kid sized and lightweight sleeping pads will help the outdoorsy kiddo have a comfy night's rest in the tent.
Outdoorsy kids love sitting around the campfire—telling spooky stories, playing truth or dare, or good old fashioned roasting marshmallows for s'mores.
Headlamps are my kids' favorite camping "toy." While they are super practical and necessary for camping, these headlamps are also super fun because they roar like a bear!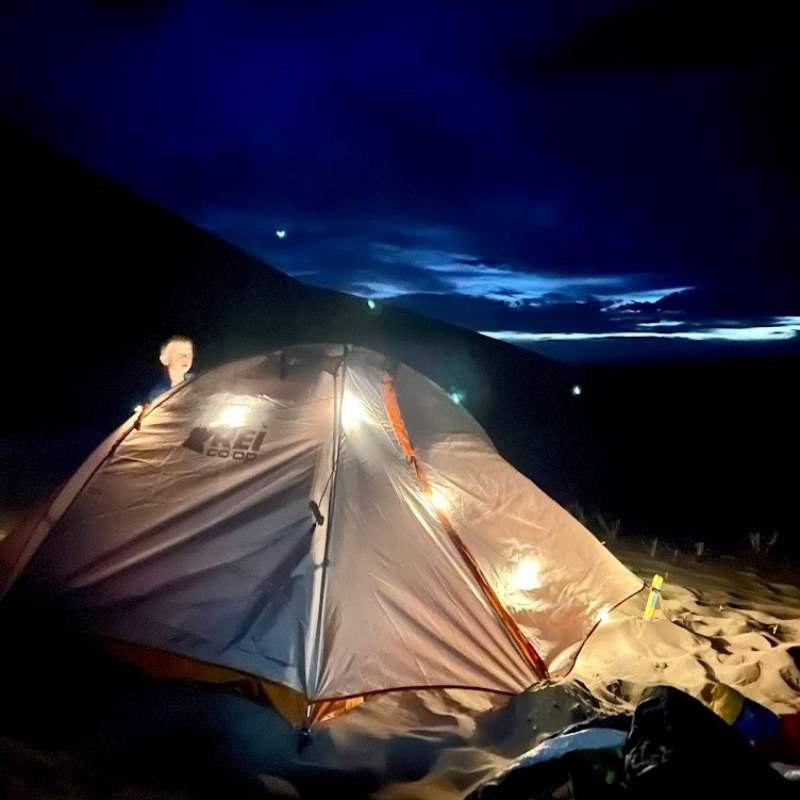 Camping ambiance (even when backpacking!), is a fun addition to the camp experience. Outdoorsy kids will love helping you decorate the campground. Plus, they function as evening lighting and they solar charge your electronics at the same time.
22) Camp with Sasquatch Game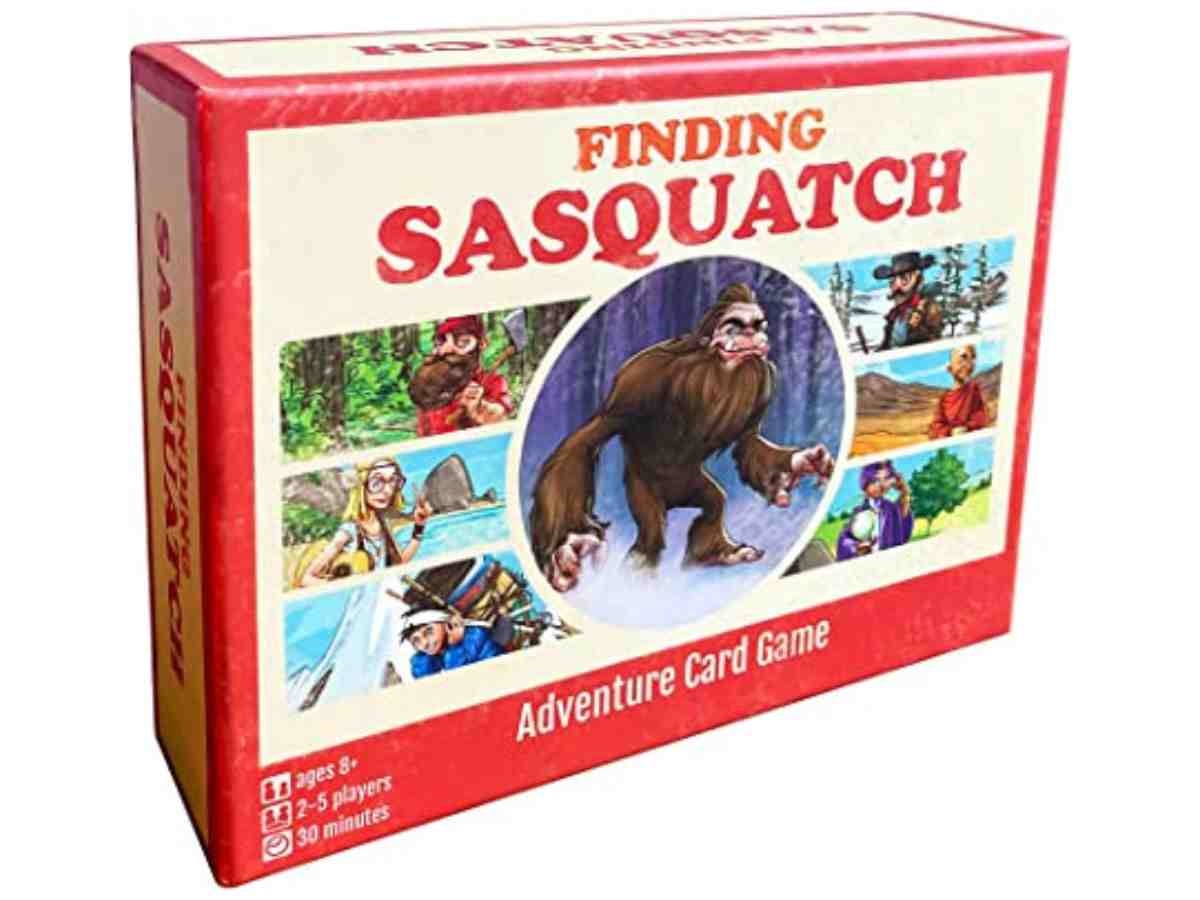 The outdoorsy kid in your life will love playing this game by the light of a lantern at the campsite. It's a fun way to spend time together, unwind, or kill time in the tent if weather is poor.
23) National Parks Puzzle
Outdoorsy kids will enjoy putting a National Parks puzzle together as a family, making plans for the next National Park visit. If you have a special place in your heart for Rocky Mountain National Park, you may want to consider this vintage RMNP puzzle
Most outdoorsy kids will agree that s'mores is the best part of camping. This kit keeps everything organized and comes with roasting sticks. You can level up on this already cool gift by adding Cosmic Magical Flames.
25) Children's Books about Camping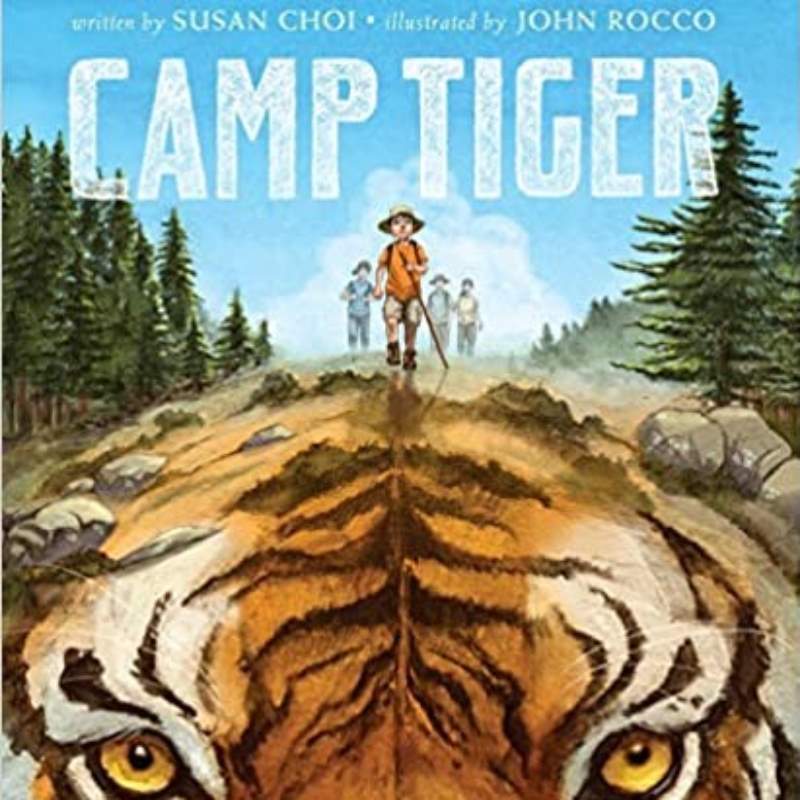 These books are fun to read when getting tucked into a tent or their regular bed at night.
This holiday season, consider gifts that inspire and encourage kids to get outside! The best gifts that you can give kids are experience based—gift them a hike with YOU or a solo camping trip with just them. But sometimes you need "stuff" to make those experiences happen, so I hope this gift guide for outdoorsy kids can make gift giving more meaningful and a little easier. Let me know in the comments if you gift any of these ideas!
Looking for ideas for the mountain mama or outdoor dad, check out these previous posts and idea lists and pin for later!
Or check out my shopping lists on Amazon and Etsy! 
Happy shopping, happy holidays, and happy hiking!
~Kristin